The filmmaking process is detailed and demands extreme attention to detail at every point. I have compiled a list of filmmaking resources that will help every filmmaker in their pursuit of producing a great film.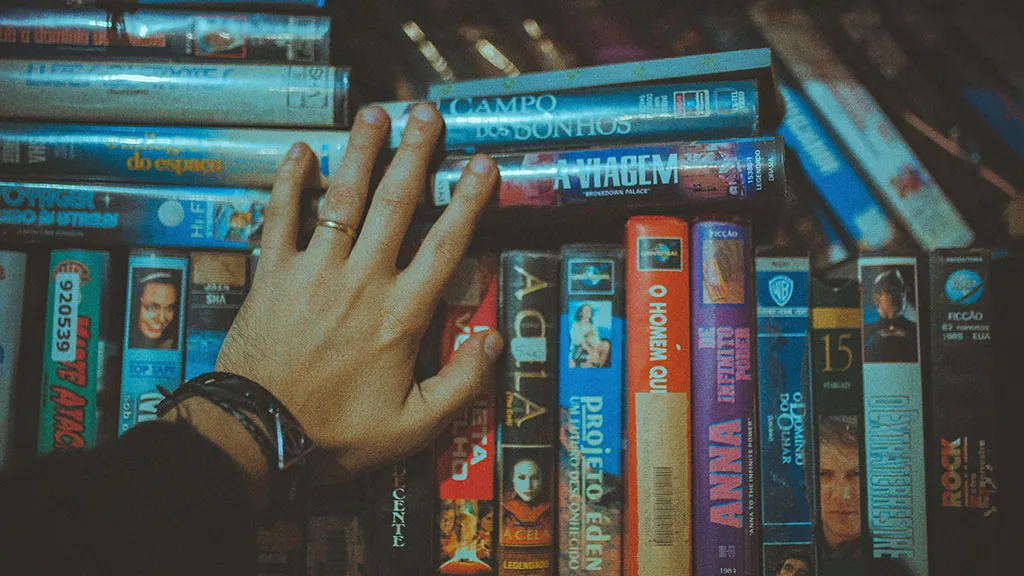 Free filmmaking resources
Filmcrux made a collection of all the filmmaking tools you will ever need. There is an extensive list of LUTs, film grains, YouTube channels, stock images, music etc. everything you can possibly imagine for your filmmaking needs. They are constantly updating this list and also have some paid resources. This is a great collection if you are into indie filmmaking and are in constant search for good free resources.



Lectures from the masters of filmmaking and other resources
The British academy of film and television arts have an excellent podcast that covers Q&A, lectures and information about the film and television industry. The topics covered range from ethics of documentary filmamaking to creating digital world for games. All in all it is a great resource for filmmakers at all levels.


Filmmaking templates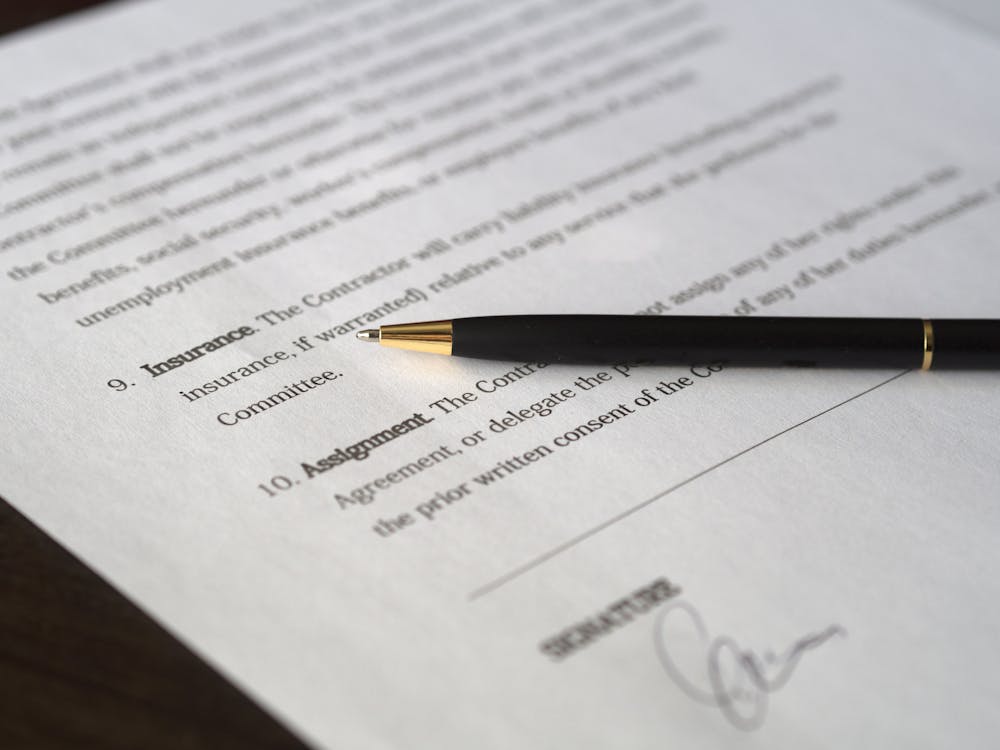 All of us need some help in the filmmaking process and because of the nature of the art sometimes it becomes impossible to take care of each and every aspect of the process. This is especially true if you are into indie filmmaking. Nofilmschool has collected all the documents one can possibly require that are needed in the filmmaking process. Access them here.


Filmmaking News and resources
Cinema5D is a great resource to learn about the new advancements in camera technology. They also have reviews, news and analysis of cinema cameras and DSLRs. They are a bunch of filmmakers and creators from Vienna, Austria and started the blog back in 2008 when Canon 5D Mk II was the hottest thing. The name cinema 5D comes from this camera. It's a great resource if you want to keep yourself updated with what's happening in the world of all things cinema.


The why's and how's of filmmaking
FilmmakerIQ is the most comprehensive resource if you want to get precise information about things related to filmmaking. For example, they have a great video on the history and science of timecode. Visit the blog to learn more.


Watch amazing shortfilms
Omeleto : A youtube channel dedicated just to short films. The good part about it is that the synopsis of the film is the title itself so you get to know what you are going to watch before actually clicking on the film. This is my favourite channel whenever I get a craving for a film. They also have different channels, each dedicated to different genres of films and filmmaking. Visit the link, I am sure there is something for everyone.
NID FVC+ : The official YouTube channel of my alma mater , National Institute of Design, India. They put some great films made by former and current students.
Hotstar : An Indian service that has a lot of regional cinema. If you want to watch films in Tamil, Telugu, Malayalam, Bengali, Marathi etc. languages, this is a great place to do that. The good part is most of the content is available for free. The premium subscription is available for INR 1499 for a year. That in my opinion is a great bargain. You also get HBO and Disney content when you get the premium subscription. This service is only available in India.


Learn filmmaking and other skills
Skillshare is a great place to learn not just filmmaking but also other skills such as graphic design and web development. The classes here are divided into segments and are really easy to follow. I have been using Skillshare for the past two years and can totally vouch for it. A subscription that costs 99 USD is required to access all the premium classes. You can try skillshare for two months with this link before you buy the subscription.